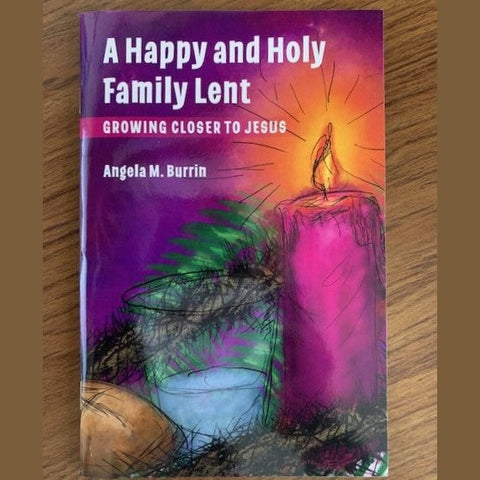 A Happy and Holy Family Lent
Note from the author: "Lent is the perfect time to spend a little more time together as a family.  By spending about fifteen minutes a week with this booklet, you can experience how simple it can be to grow in your love for God and in knowing his love for you."
written by Angela M. Burrin
72 pages; 5.25" x 8"